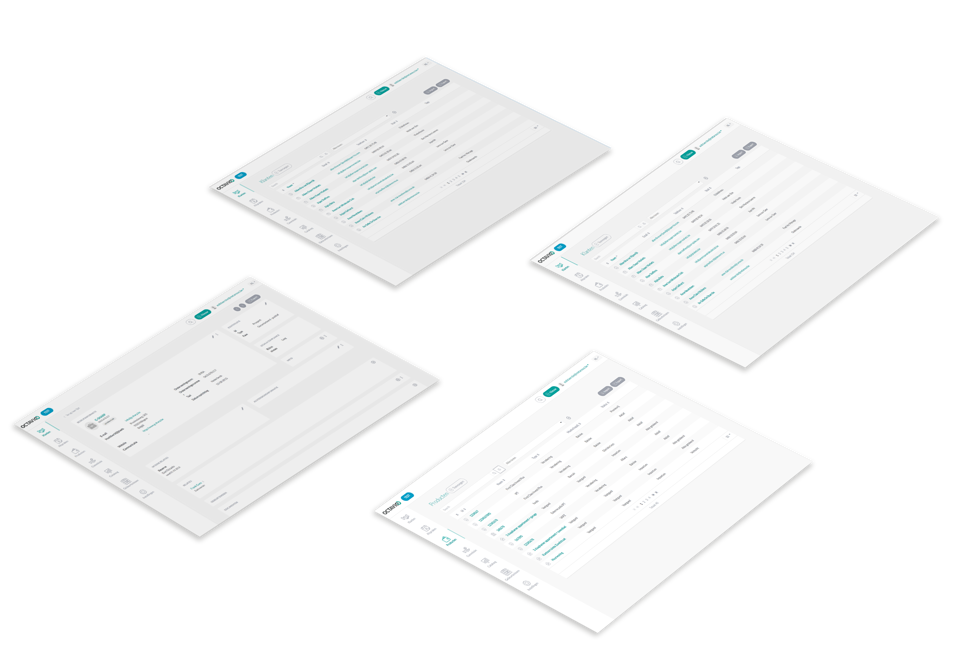 "Metanous has managed to understand our very specific business in a very short time."
The no-nonsense approach from quotation to delivery (without surprises) also ensures that confidence in their operation has only grown over the years. Thanks to their software, we now work significantly more efficiently and freed up time for our sales assignments."
Peter Magherman - Partner Octavio
As a financial advisor and insurance broker, Octavio helps its clients to map their assets, develop a tailor-made plan, build up the pension and plan the estate.
Metanous developed a web based CRM and back-end platform for storing information about prospects, customers, relations and products. Appointments made via the system are automatically synchronized with Office 365. Documents and notifications can also be linked to the system.
In addition, an app was developed that allows the partners to scan and register eIDs and MiFIDs at the customer themselves. This information is automatically forwarded to the system.
An additional portal offers customers full transparency about their file. Every customer has access to their data and documents and can view the value of their portfolio at any time.
work together
Need help with your own project?
Metanous is happy to help you with your digital strategy and automating your business processes.