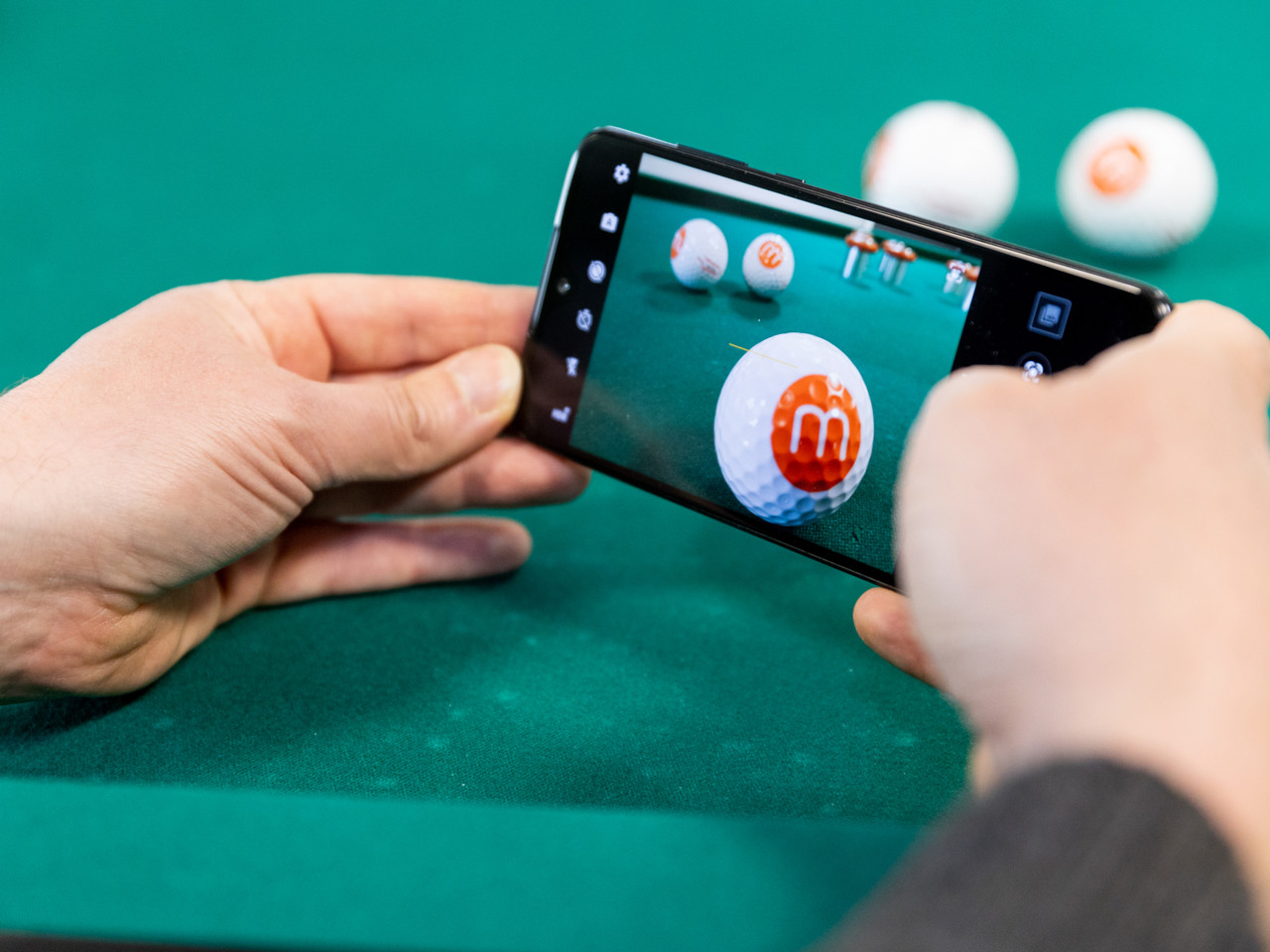 M

etanous

IoT

P

latform

By executing real world projects, Metanous has built up extensive experience in designing, setting up and managing IoT platforms. We build your IoT platform on top of the Microsoft Azure IoT infrastructure.
One
IoT platform

for all your devices

Metanous delivers advanced, flexible and scalable IoT implementations for ambitious enterprises. The extra services you want to offer with your devices strengthen the bond with your customer and take your solution to a higher level. We provide the insights, advice, knowledge and development for your IoT platform.

As IoT experts, we have extensive experience working with Azure IoT infrastructure. Powered by Azure IoT, we can easily connect, monitor and manage your IoT devices so you can focus on creating innovative solutions for your business.

Our team can help you get the most out of Azure IoT, providing guidance and support on everything from device integration to data analysis. Whether you want to develop an IoT solution from scratch or optimize an existing one, we can help you achieve your goals. Let us put our expertise in IoT to work for you and drive your business forward. Download a brief overview of our IoT expertise here.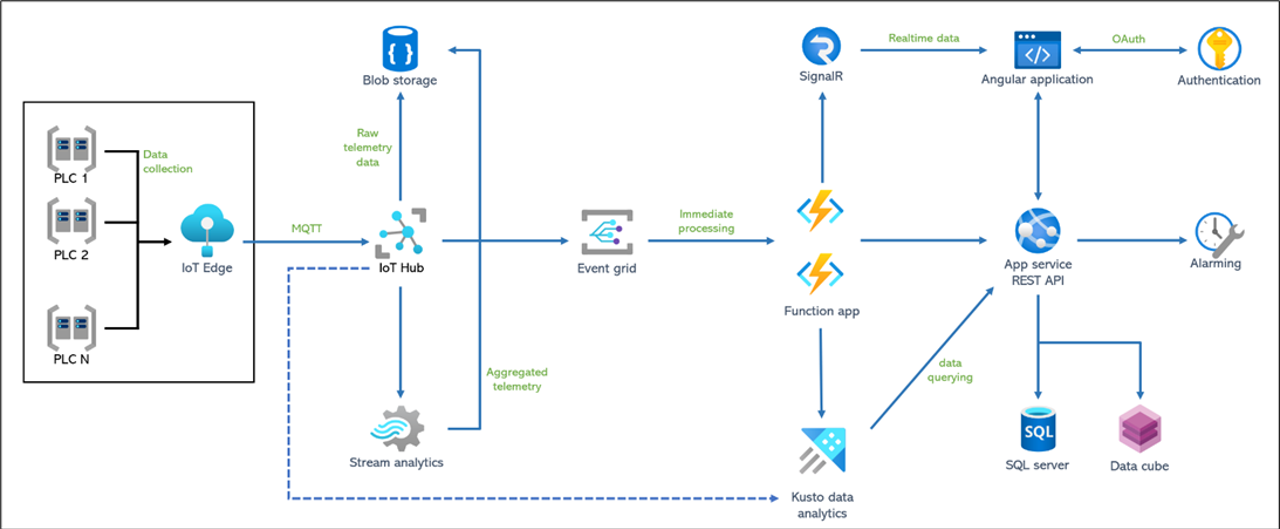 World wide
We develop secure IoT solutions designed to operate at scale, reliably and robustly, providing data security for your global IoT deployment. We have experience integrating various types of sensors and devices into our networks, and have a comprehensive understanding of the protocols and technologies required to make these systems work. We always work closely with our customers to ensure that our solutions meet their specific needs and requirements.
Software development
Our team has a unique combination of software development and IoT skills, enabling us to create innovative solutions that seamlessly integrate hardware and software to solve complex business problems.
By combining our experienced .Net developers with our expertise in IoT projects, we can offer efficient and innovative solutions that help our customers achieve their goals. Whether you're looking for a smart factory, a connected vehicle, or any other IoT solution, our team is ready to help you realize your vision.
Data-analyse
Not only can we help collect and process the data produced by your devices, we will use our expertise to work with your team to analyze this data and turn it into business opportunities.
With the large amount of data generated by IoT devices and systems, it is important to develop a good methodology to manage and analyze this data. Our team of experienced experts can help you deploy the right tools and techniques to collect, store and analyze the data generated by your IoT devices.
WORK TOGETHER
Need help building your IoT platform?
Metanous is happy to help you build your specific solution. Let's start with a conversation. Of course we sign your NDA in advance so that your idea remains protected.